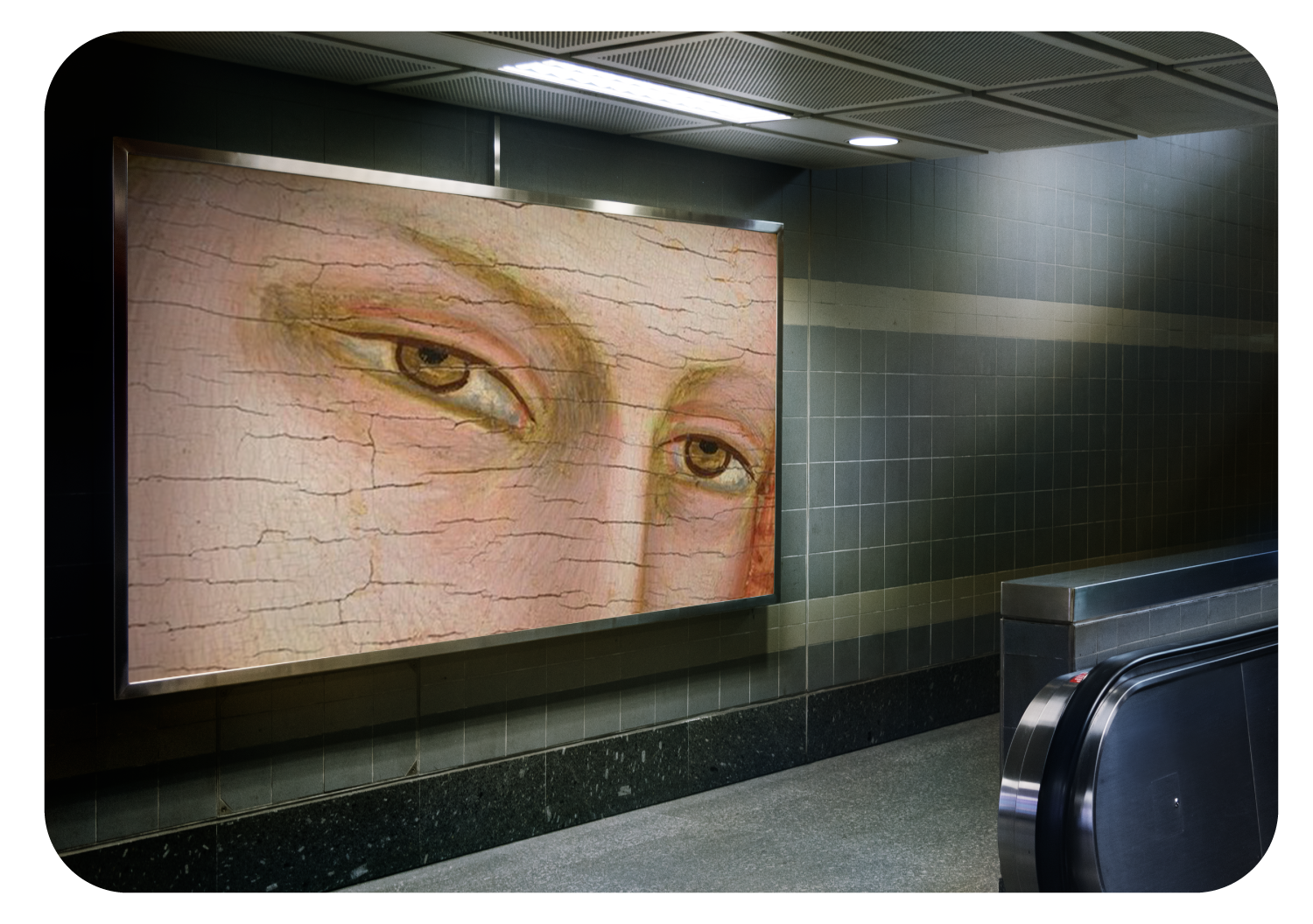 SAINT PROFANUS IS AN INTERDISCIPLINARY INSTITUTE AND INCUBATOR FOR INVESTIGATING HUMAN RELATIONSHIPS TO MATERIALITY AND SUBJECTIVE EXPERIENCE.


As a container, Saint Profanus functions like the black box in systems theory, channeling the most sacred profane, from the semiotics of spectacle and of source, through frames of empirical reference, to present experiences* that exist simultaneously inside and outside of the ubiquity of everyday life.


* The Saint Profanus experience is imbued with a fervent intent to deconstruct the accumulated participation mystique, revealing a divine play of absurdity and cyclical discovery (or inevitable dissolution) of meaning.